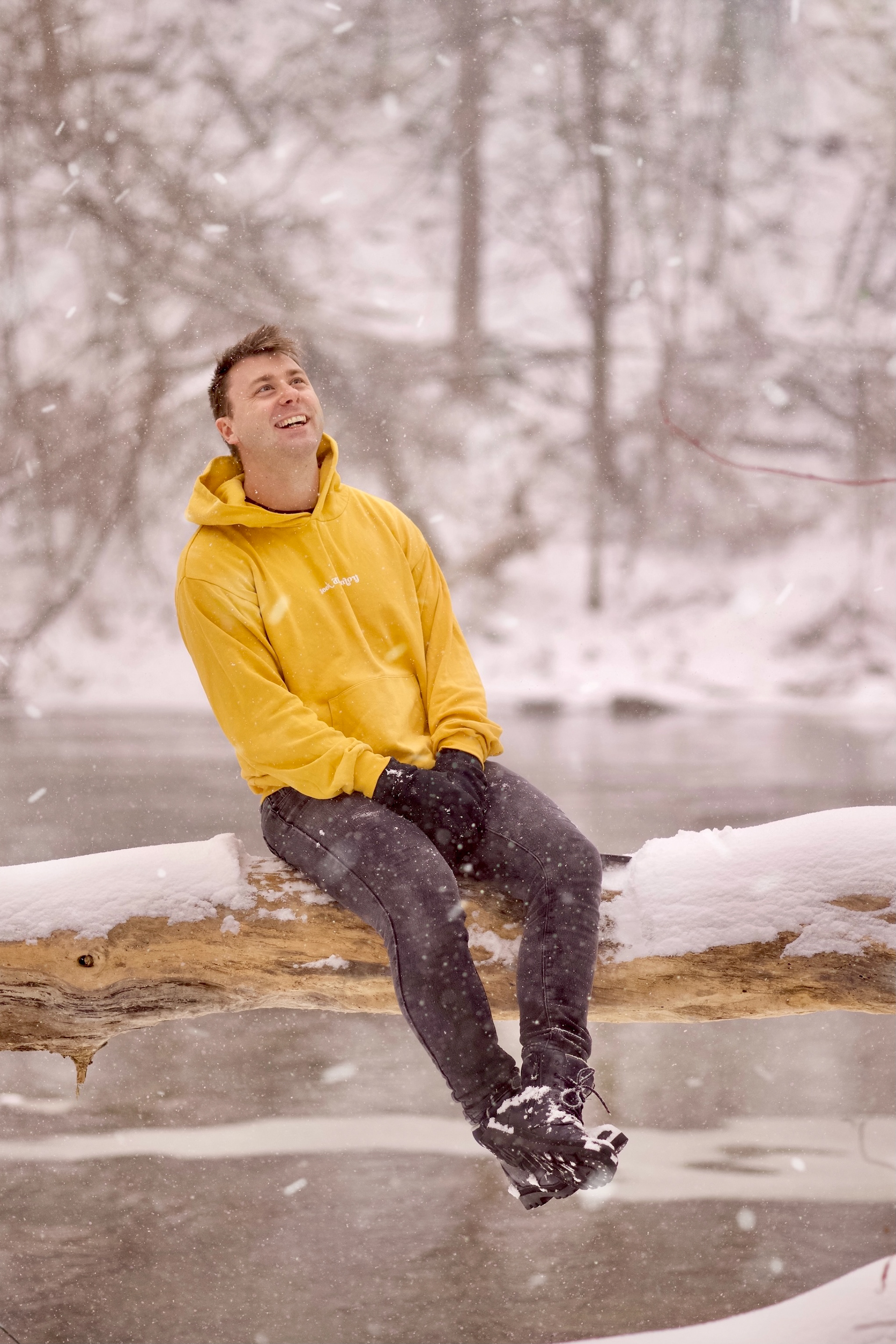 Hi! My name is Adrian Kieda and I'm a video creator based in Toronto, Canada. I help awesome organizations create awesome videos - to share their ideas, and to spread awareness about their product or service.
I create videos from the initial idea to the finished product. I offer videography, photography, editing, and animation, all at a polished & professional agency level. 
I love creating videos that rebel against the monotony of the usual stuff I see every day. My mission is to create a video your audience is going to LOVE.
Please check out some of the awesome projects I've worked on by browsing the Projects page. If you like my work and are looking to get an awesome video made, you can reach me via the "Let's make a video!" button below.